Indulge your love of learning and discover new worlds from the past and present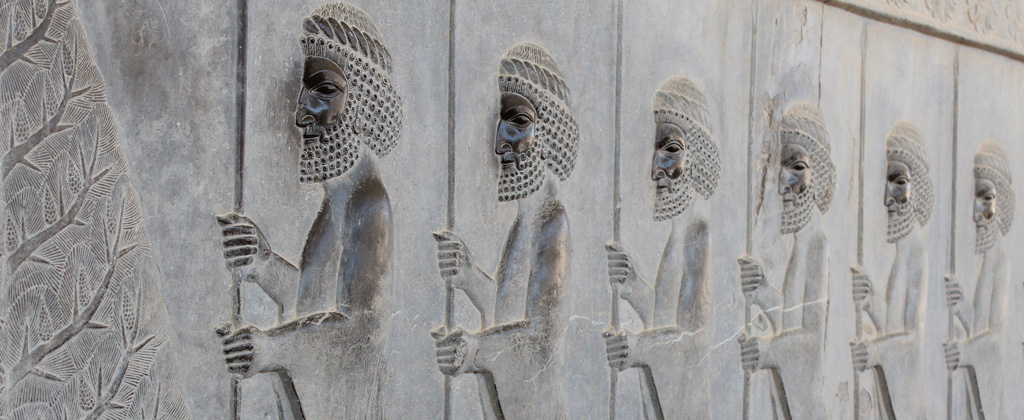 History and Culture courses
Our growing programme of history and culture courses are an ideal starting point for you to expand your mind, gain new knowledge and broaden your horizons. These short courses are created and led by inspirational professionals and practitioners who wish to share their love of a particular subject area. So if you want to develop fresh perspectives about the world you live in our history and culture courses are a great place to start.
Language Clubs
Language Clubs at Brasshouse are informal events or gatherings led by our tutors. Every session has a theme and can be presented as a lecture, a quiz, a workshop or just as a discussion. Most of our clubs are delivered in English (unless specified otherwise) and are therefore open to all (Note that we cannot accept children and young people under the age of 16 ).
Our language clubs are free of charge. Check our programme below and join us on the day and time of an event.
Please Note: Although you do not need to enrol, you must sign in at Reception prior to the start of the session.