Welcome to BAES
Adult Education has the power to change lives
Learning new skills should not be something we have just one opportunity to achieve during our schooldays.
At Birmingham Adult Education Service (BAES) we believe that learning is a lifelong journey - it is never too late to learn something new. When the time is right for you to develop new skills to achieve your personal goals or pursue a new career we are here to help.
The last few years have given us all the time to reflect and re-evaluate goals and aspirations for ourselves and our families. Many of us now have a desire to do things differently in both our work and everyday lives. Joining an adult education course will help empower you to make these changes happen.
Our new curriculum offer for this academic year provides choices for everyone, with innovative courses to help those from all communities get back into education and achieve their goals. There is plenty for you to choose from and we hope our courses will inspire you to build a brighter future.
Learning can be exciting, can help build confidence, help you make new friends and, most importantly, can be fun. Research also shows that taking up learning later in life has a positive effect on health and well-being. Enrol onto a course today and let learning be the catalyst to a new future for you, your family, or community!
Take a look inside our new course brochure and decide what you are going to learn next.
Joining a course
Bookings for initial assessments and enrolments have now started. Get in touch to find out more about our courses by emailing information@baes.ac.uk or calling our Information Line on 0121 303 4318.
IIgun Yusuf
Acting Assistant Director - Skills & Employability
Sow & Grow – Winter Garden
Course aims
Join this exciting new course which will teach you all you need to know about sowing and upkeeping a garden or other green space. The course aims to give you a sound basis for garden planning, planting and upkeep. By the end of the course you will know how to sow and propagate plants, how to plan garden borders, care for houseplants, identify plants and weeds and even make a bug hotel or learn to cook from herbs or vegetables you might grow!
Course length
20 guided learning hours over 8 weeks
Who is this course for?
This course is for you if you wish to learn and improve your gardening skills and learn the basics of sowing, growing and upkeeping a garden or other green space as well as to support you with your health & wellbeing and looking for employment in the green sector.
Will I gain any qualifications?
No. You will gain a BAES certificate of attendance.
Do I need any prior knowledge, skills or qualifications?
You don't need any prior knowledge but an interest in gardening and a willingness to learn are important.
Course content
By the end of the course learners will ….
Understand about Health and Safety in the garden
Be able to mulch and compost soil
Harvest seeds and sow and propagate plants
Be able to prune and deadhead plants
Know how to look after houseplants
Create a winter herb basket
Companion planting e.g. making a 'bulb lasagne'
What could this course lead to?
Opportunity to move onto a more advanced gardening course, including those with the RHS.
How will I learn?
Learning will take place initially in a classroom and outdoor environment. You will also have access to Birmingham Adult Education Services Virtual Learning Environment (VLE - Moodle) which is a secure online tool to support you with your studies. It has been designed to complement teaching and offers a flexible addition to studying with us. Various other tools like Microsoft Teams & Padlet will be used to enhance teaching & learning.
You will be able to access resources, engage in online activities, study independently, and participate in group discussions with your teacher. You will record your own progress and have your work checked regularly throughout the course. Once you are enrolled, your teacher will provide you with an enrolment key and show you how to access the resource.
What materials or equipment will I need to provide?
You will need to have access to:
Comfortable clothes suitable for outdoors and possibly wet weather
Suitable footwear such as waterproof boots
Notepad and pen – you will need to take notes during sessions and a folder to store hand-outs and completed exercises.
What we require of you as a learner?
Regular attendance is essential for you to succeed.
Work at home will need to be completed punctually and sent to your tutor for marking.
You will need to ensure that you allow sufficient time for self-study and complete any homework set.
You will be expected to complete the full course.
Support if you are registered unemployed, looking for a job or a better job – Route to Work
As part of your programme of learning, we will support you to develop the skills you need to get a job or a better job, such as CV writing, application forms, interviews and working in a team. Your tutor will discuss your individual learning and development needs to agree with you which of our Route to Work short courses will best suit your needs and enrol you on these modules.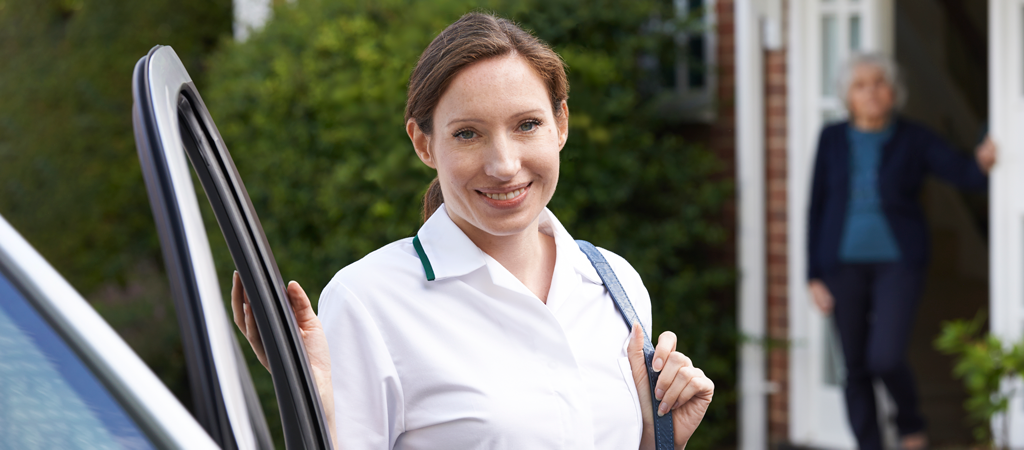 Get ahead in Personal Care
Now's the time to begin or develop a rewarding career in this fast growing employment sector.
We are offering two new free qualification courses that will help you to get a job and then progress within the Health & Social Care sector.
These courses provide a perfect start for anyone who is interested in, or already has a job that offers personal care and support within the home to others.
Both of these qualification courses are taught through flexible online learning. This means that you choose when and where you learn and how quickly you complete the qualification. This method of learning is ideal if you are employed, or unemployed but with a lot of family commitments that prevent you from commiting to fixed study times.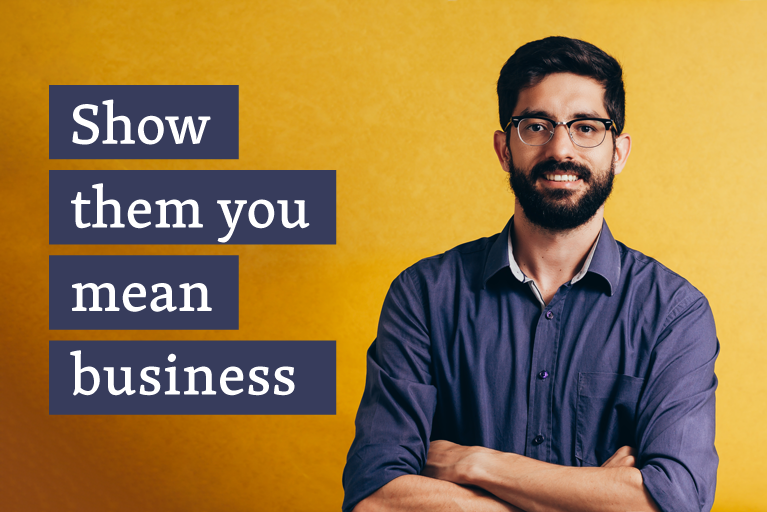 Get qualified fast
In uncertain times it is important that you have the right qualifications to impress potential employers.
Choose BAES to turn your experience into nationally recognised qualifications and get interview-ready fast. Our fast-track courses are available to be started, studied and completed at times to suit your lifestyle and circumstances. Our tutors will be available to support and teach you in ways that best suit your individual needs.
Dependent on your employment status these courses may be available to you free of charge or at discounted price.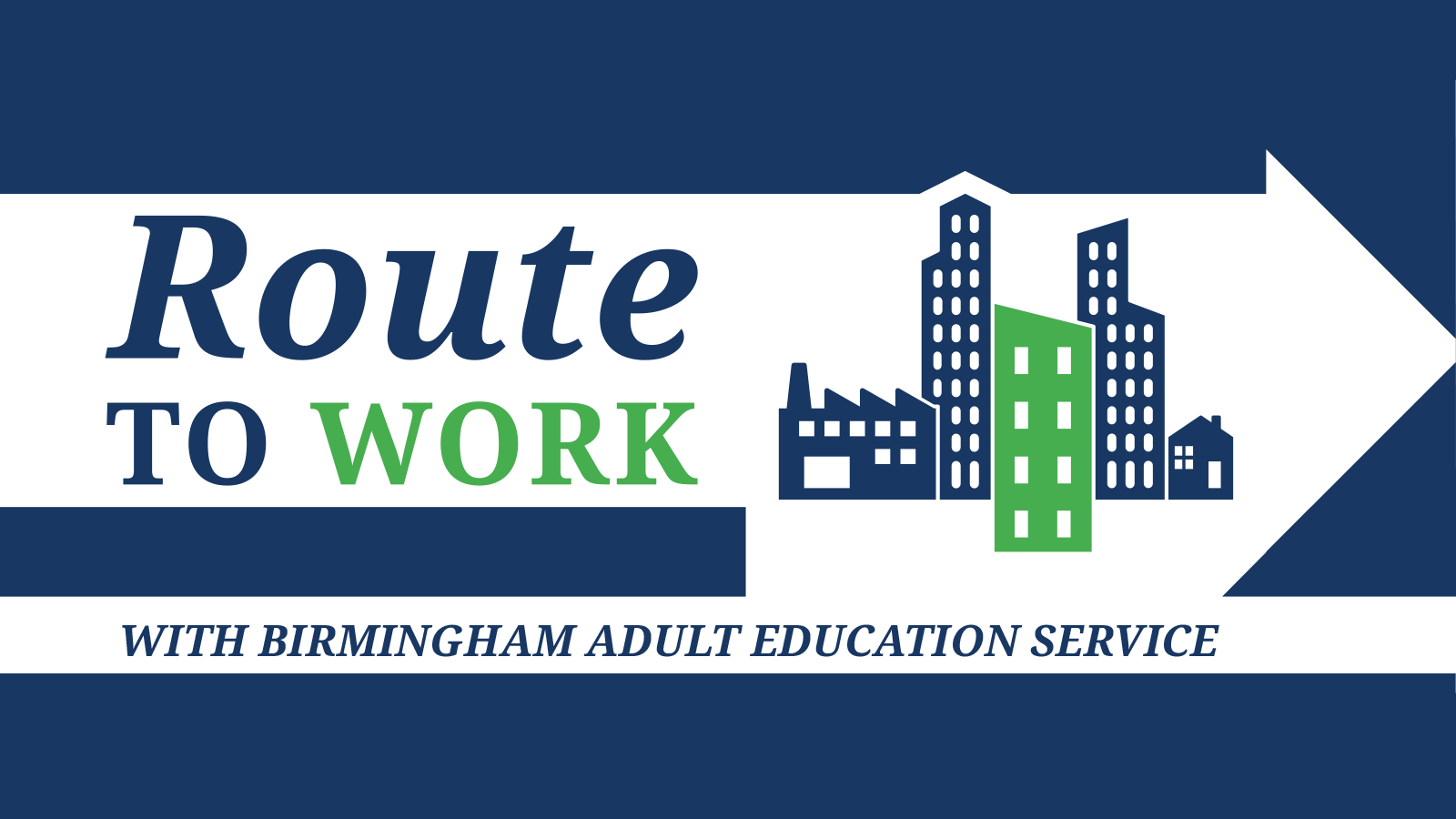 Route to Work is our exciting new initiative to help you get the skills and know-how to return to employment.
Our range of FREE short workskills courses and workshops will help you
complete effective application forms
be successful at interviews
get a job in your chosen employment sector.
develop work-related skills and build confidence
find out about vacancies in the local job market
access traineeships and apprenticeships.
Kickstart Scheme
Are you 16 to 24-years-old and on Universal Credit? Interested in a 6-month paid job?
If you're looking to start a career in digital marketing, admin or customer service, hospitality, construction or the Green sector Birmingham City Council has some exciting new opportunities available with local employers.
Our priority is your success, and we will work with Kickstart employers to support you to learn while you earn! To help you succeed we're offering a free 2-week Pre-Kickstart training programme including a skills assessment so we can help you to boost your long-term employment prospects.
We will help you start your journey with a fresh look at your skills levels and support you to create an individual learning plan to keep – whether or not you apply for a kickstart job!
Subcategories
Job Opportunities at the end of course