Computers, Accounts and Business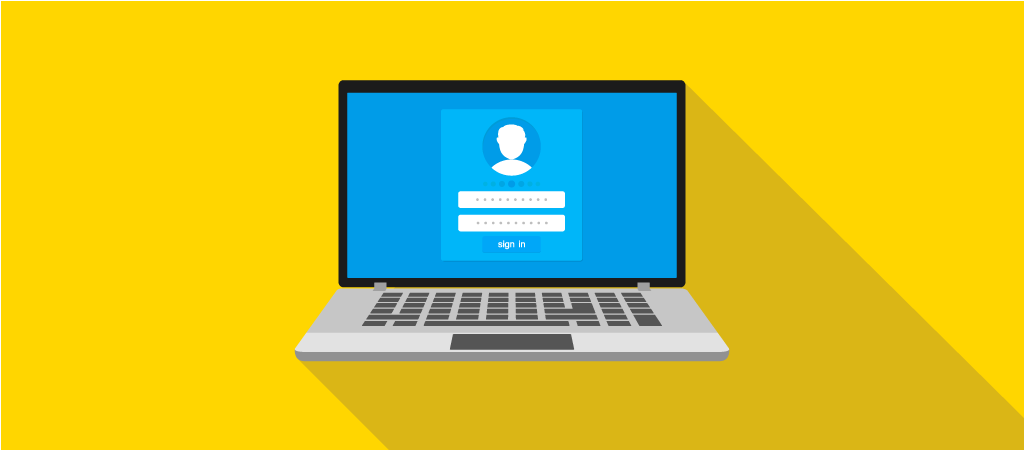 It's a digital world we live and work in - you can't afford to get left behind
With the world of IT moving at an ever faster pace, you need to make sure you are getting the latest skills demanded by employers. Our diverse range of courses allows you to get to where you want to be - fast.
Move from a complete beginner to work ready in less than a year
We offer a range of IT packages that allow you to progress quickly. You could begin at beginner level, with Computers - First Step, through to Computers - Second Step, followed by IT Skills for Work - Level 1 all within three terms, leaving you confident that you are ready to work in a role requiring sound IT skills and knowledge.
Routes that suit - the choice is yours
Prefer to work on unit-based assignments? Go with our IT Skills for Work qualifications. If you prefer to do everything online, including assessments, our ECDL qualifications will be right for you.
Whichever path you decide on, you can be safe in the knowledge that all our qualification courses are widely recognised and much sought after by employers.
Accounts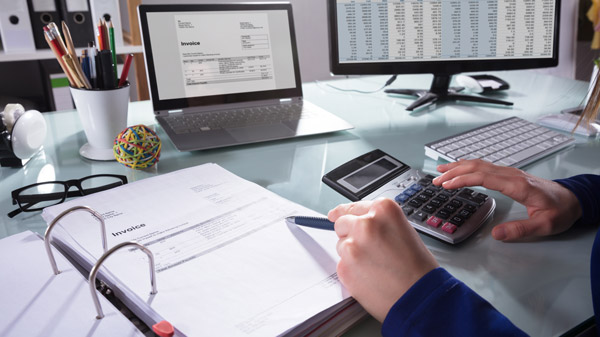 AAT: The Gold Standard in Finance
When AAT is on your CV, employers pay attention.
They pay attention because AAT is respected all over the world. It's what employers want.
With AAT, employers recognise you have the knowledge and practical skills to succeed in the workplace. That is because, from day one of the course, you learn accounting skills to apply in real life situations.
Career opportunities
You aren't only gaining a qualification; you are gaining everything you need for a successful career. Businesses always need people with financial skills. Therefore, when qualified, you can apply for jobs in a range of sectors because your skills will be needed.
Choose an AAT qualification for a secure path to a successful career.
Creative Digital Media
Let your creativity open doors to exciting new worlds.
Learn the skills to become a digital creator on one our new Creative Digital Media courses.
If you are interested in a career using industry standard software to create, websites, mobile apps, video, graphics and animation, we have the right courses to get you on your way. During your studies with us you will gain an understanding of a range of creative industries, such as electronic publishing, digital marketing and multimedia.
Subcategories