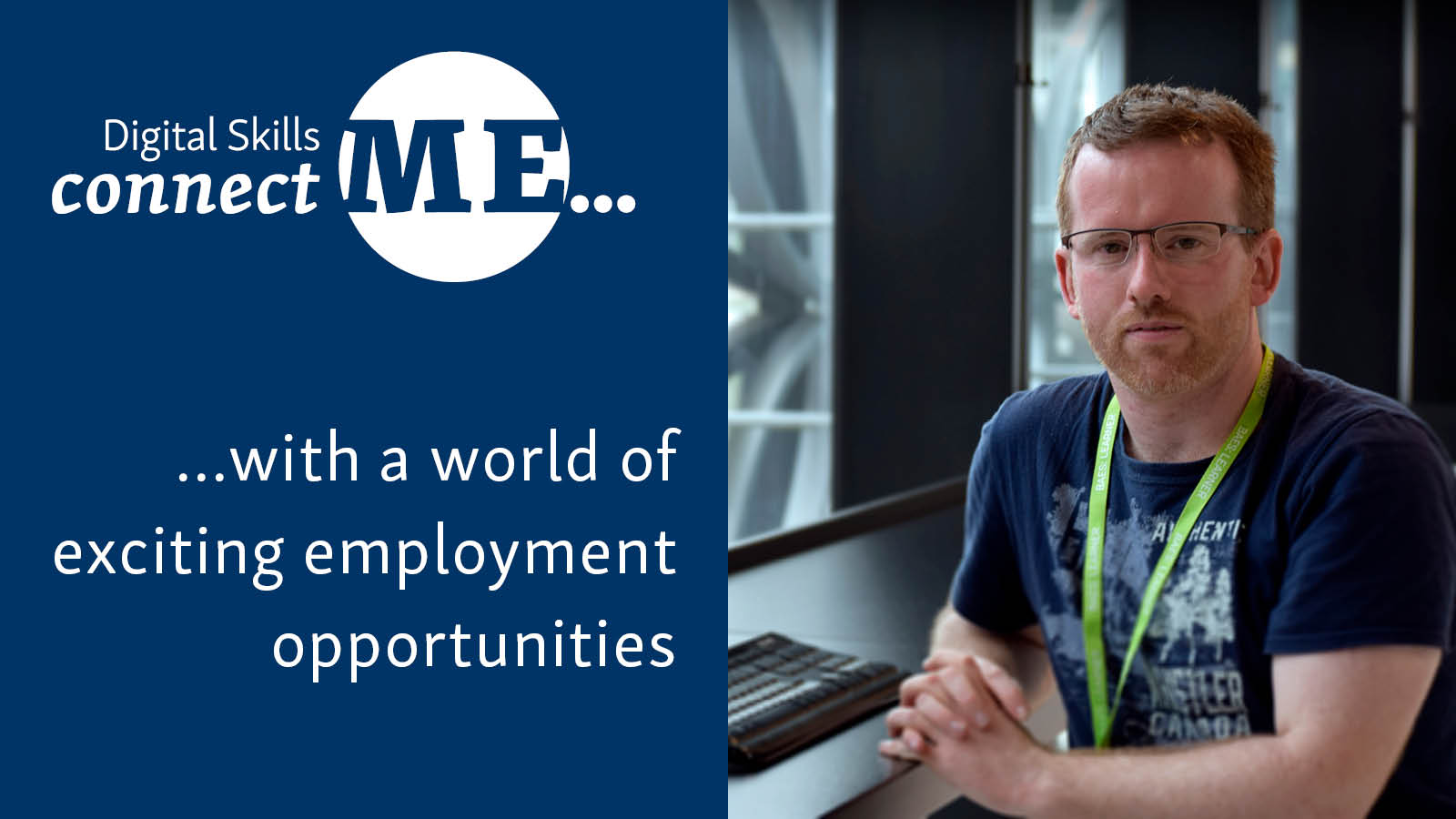 Get connected and make IT work for you!
When it comes to computers, smartphones and the internet it is important that you are confident using technology and you feel safe online.
Join a digital skills course and connect
with a world of exciting employment opportunities
with friends and family from all over the world
to careers in emerging technology sectors
As well as learning the skills that employers want there are many benefits, both financial and social, for being connected to the digital world.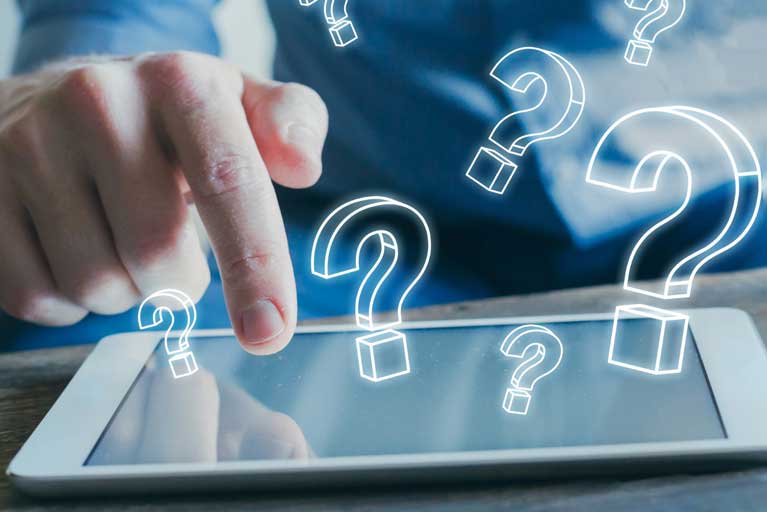 Essential Digital Skills
Do you need to learn new IT skills or show what you've already got?
It is estimated that one in five adults lack foundation skills in digital technology.
We all use IT everyday for work and for leisure but sometimes it's not quite so easy to prove what you actually know. Our short IT courses will teach you new skills and expand on your existing knowledge.
At the end of the course you will have a certificate that will open doors to employment opportunities.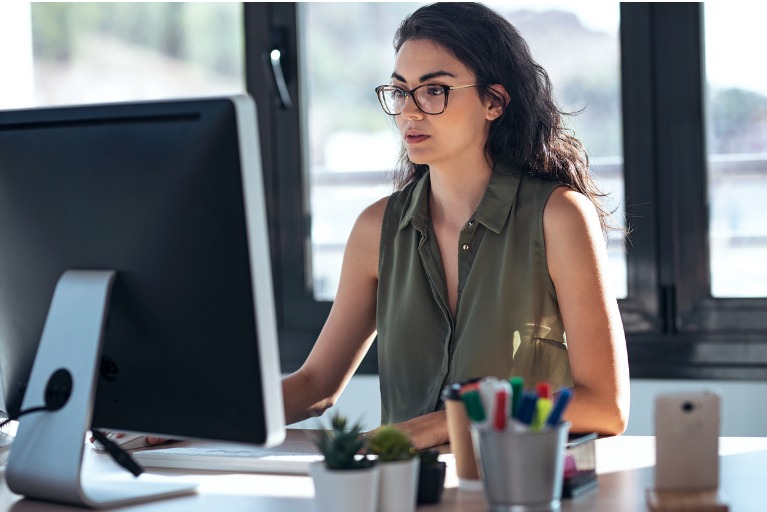 IT Skills for Work
Want to improve your IT skills to get back into work or gain a promotion?
Computer skills are now essential in a wide range of industries, making sure that you are up-to-date and have a wide range of IT skills will make you a valuable asset to any employer. Our IT skills for work courses will make sure you are up-to-speed with the latest software –
These courses will teach you the essential IT knowledge that you will need in the workplace.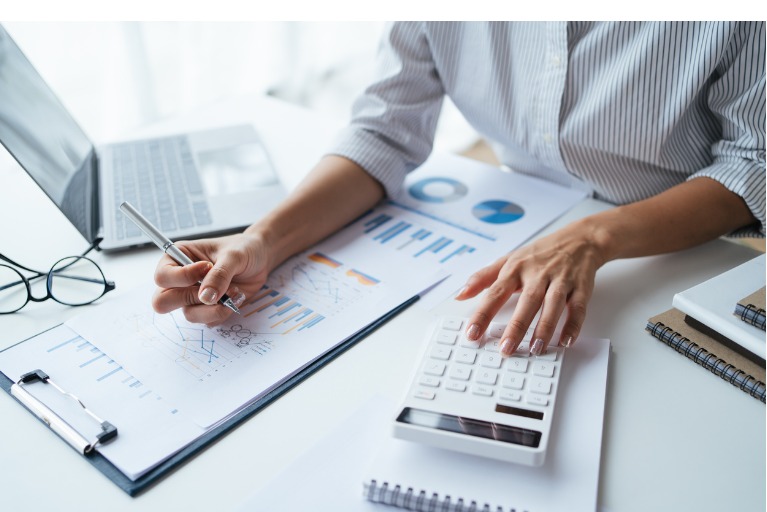 Accounts and Bookkeeping
Are you looking to work in a finance job and need industry-recognised accounting qualifications?
Is your ambition to run bookkeeping services for other local businesses? Do you run your own business and want to do your own accounts and bookkeeping?
From understanding the basics of bookkeeping to keeping detailed computerised data sound financial management is at the heart of every successful business. Demand for accounting and finance skills is always high across every employment sector.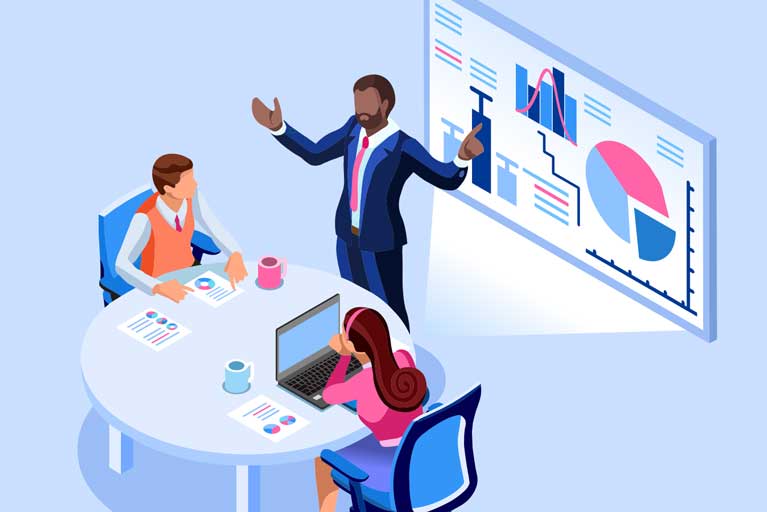 Project Management
Plan for the future with a Project Management qualification
PRINCE2® 6th Edition is a process-based method for effective project management and will give you the important skills you need to become a successful project manager. It stands for PRojects IN Controlled Environments and is used and recognised all over the world. PRINCE2® 6th Edition is completely scalable, and the most recent update to the framework means it can be more easily tailored to each project you undertake.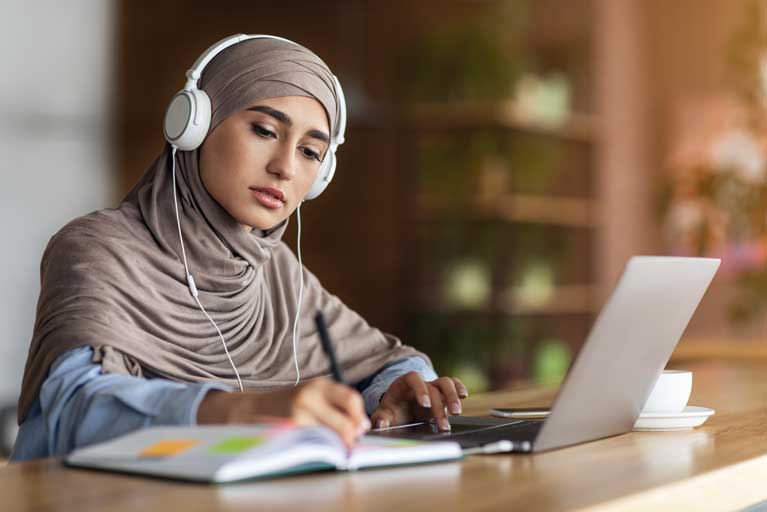 Free flexible online learning
Birmingham Adult Education Service are working with Microsoft who have launched a global skills initiative aimed at bringing more digital skills to 25 million people worldwide.
These are free courses and are online so you can do them at your own speed and at times to suit you.