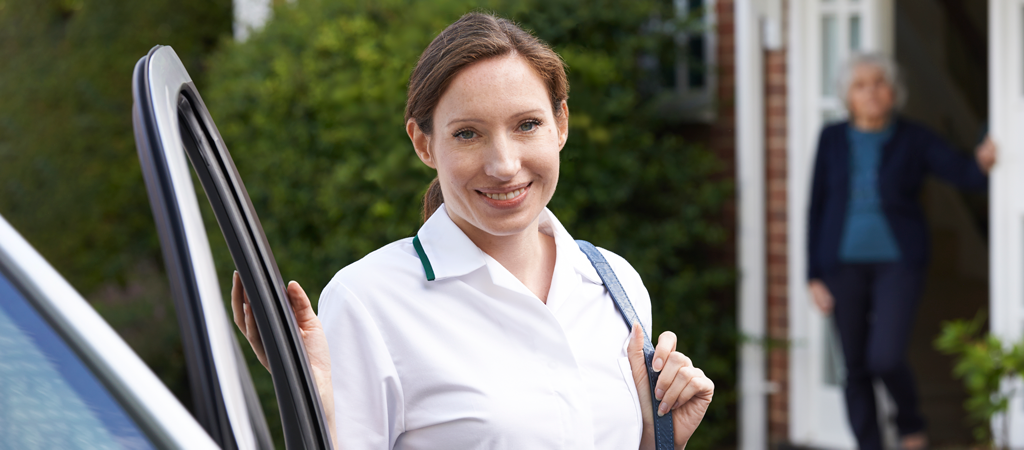 Get ahead in Personal Care
Now's the time to begin or develop a rewarding career in this fast growing employment sector.
We are offering two new free qualification courses that will help you to get a job and then progress within the Health & Social Care sector.
These courses provide a perfect start for anyone who is interested in, or already has a job that offers personal care and support within the home to others.
Both of these qualification courses are taught through flexible online learning. This means that you choose when and where you learn and how quickly you complete the qualification. This method of learning is ideal if you are employed, or unemployed but with a lot of family commitments that prevent you from commiting to fixed study times.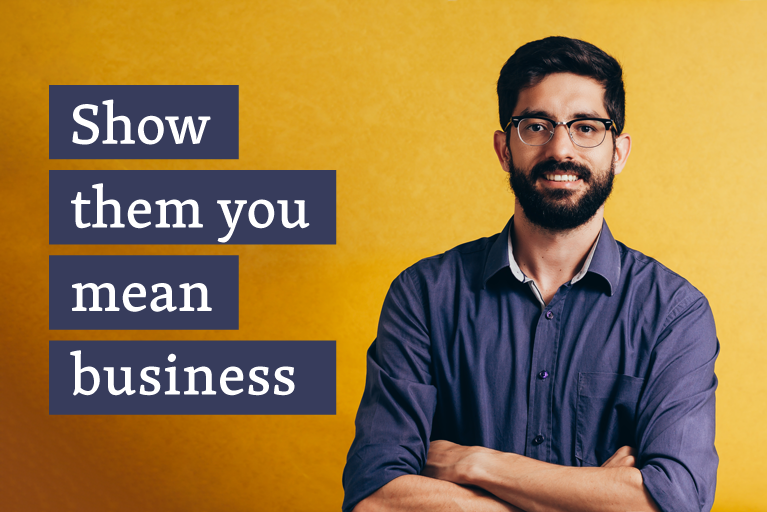 Get qualified fast
In uncertain times it is important that you have the right qualifications to impress potential employers.
Choose BAES to turn your experience into nationally recognised qualifications and get interview-ready fast. Our fast-track courses are available to be started, studied and completed at times to suit your lifestyle and circumstances. Our tutors will be available to support and teach you in ways that best suit your individual needs.
Dependent on your employment status these courses may be available to you free of charge or at discounted price.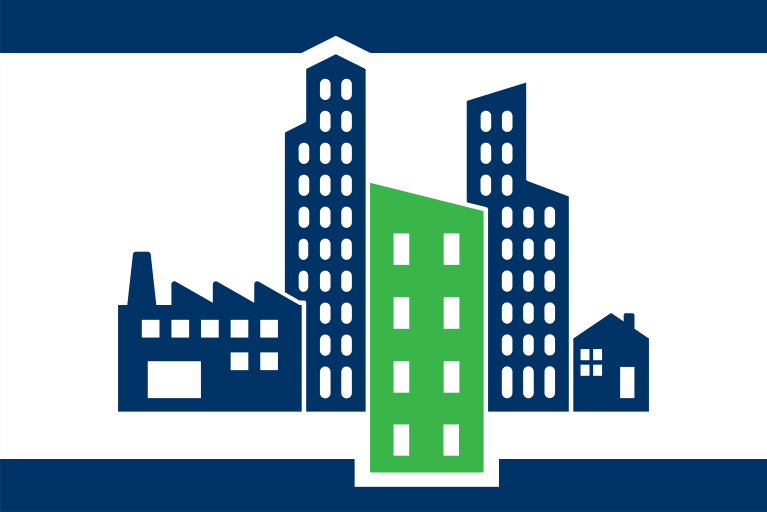 Route to Work
This is our exciting new initiative to help you get the skills and know-how to return to employment.
Our short workskills courses and workshops will help you
complete effective application forms
be successful at interviews
get a job in your chosen employment sector.
develop work-related skills and build confidence
find out about vacancies in the local job market
access traineeships and apprenticeships.
Find out which of our workshops are most suitable for you
Kickstart Scheme
Are you 16 to 24-years-old and on Universal Credit? Interested in a 6-month paid job?
If you're looking to start a career in digital marketing, admin or customer service, hospitality, construction or the Green sector Birmingham City Council has some exciting new opportunities available with local employers.
Our priority is your success, and we will work with Kickstart employers to support you to learn while you earn! To help you succeed we're offering a free 2-week Pre-Kickstart training programme including a skills assessment so we can help you to boost your long-term employment prospects.
We will help you start your journey with a fresh look at your skills levels and support you to create an individual learning plan to keep – whether or not you apply for a kickstart job!