Abdulrashid is a qualified optometrist who graduated from University in Norway.
To return to his chosen profession in the UK he knows he will need to gain UK recognised qualifications such as IELTs or Functional Skills English and Maths at level 2.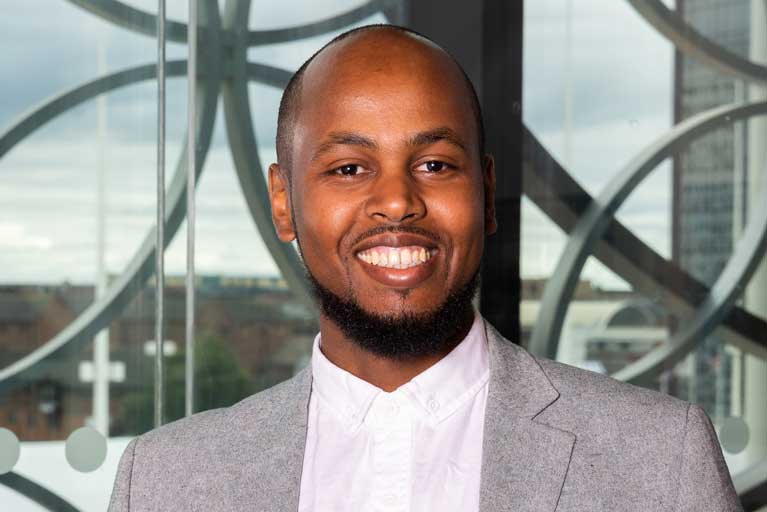 Karline and Sabina are two busy moms with children at St Anne's Catholic School in Birmingham.
Thinking it would be good to take part in some fun learning activities with their children, they joined a Creative Families course as part of our Family Learning programme at the school.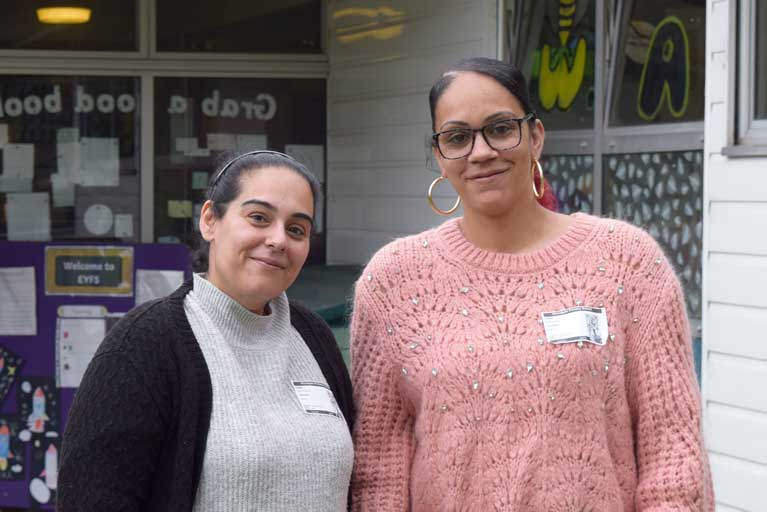 Welcome to BAES
Adult Education has the power to change lives
Learning new skills should not be something we have just one opportunity to achieve during our schooldays.
At Birmingham Adult Education Service (BAES) we believe that learning is a lifelong journey - it is never too late to learn something new. When the time is right for you to develop new skills to achieve your personal goals or pursue a new career we are here to help.
The last few years have given us all the time to reflect and re-evaluate goals and aspirations for ourselves and our families. Many of us now have a desire to do things differently in both our work and everyday lives. Joining an adult education course will help empower you to make these changes happen.
Our new curriculum offer for this academic year provides choices for everyone, with innovative courses to help those from all communities get back into education and achieve their goals. There is plenty for you to choose from and we hope our courses will inspire you to build a brighter future.
Learning can be exciting, can help build confidence, help you make new friends and, most importantly, can be fun. Research also shows that taking up learning later in life has a positive effect on health and well-being. Enrol onto a course today and let learning be the catalyst to a new future for you, your family, or community!
Take a look inside our new course brochure and decide what you are going to learn next.
Joining a course
Bookings for initial assessments and enrolments have now started. Get in touch to find out more about our courses by emailing information@baes.ac.uk or calling our Information Line on 0121 303 4318.
IIgun Yusuf
Principal / Head of Service